Using technology to safeguard your customers (and your profits) post-Covid
While many non-essential businesses have now been able to open (albeit in a reduced capacity), one of the industries hit hardest by the Covid-19 pandemic—the hospitality sector—is still shut. Steps like the furlough scheme may have safeguarded many jobs, but it's clear we have a long road ahead of us before things recover.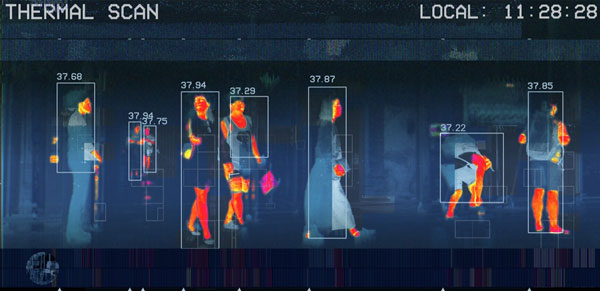 In this post, we'll provide you with an overview of the situation and how you can start taking steps today to ensure your business is ready to open its doors ASAP.
What's allowed in the hospitality and retail sectors (and what isn't)?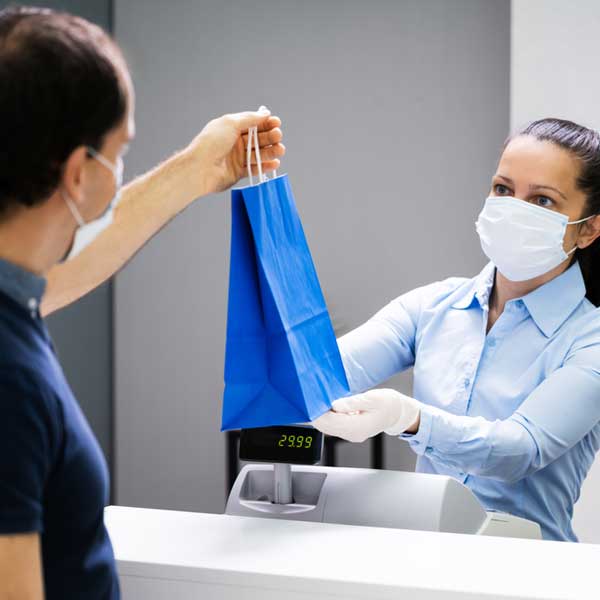 At the time of writing, the government is working toward opening up more of the hospitality sector on July 4th, with Boris Johnson expected to outline his plans later today for pubs, restaurants, hotels, and hairdressers reopening in England. However, even if this date is confirmed today, it's still too late for many in the industry to adequately prepare to reopen.
Another huge concern in the industry is the current rules regarding social distancing. According to UKHospitality CEO Kate Nicholls, "operating with the two-metre social distancing rule is financially unviable, so if the current review on social distancing recommends it is safe to do so, we would urge the Government to adopt the internationally-recognised standard of one metre."
Emma McClarkin, Chief Executive of the British Beer & Pub Association, also see this as a key issue: "We have made it clear that 75% of the UK's pubs will be able to reopen under one metre social distancing rules – the safe distance advised by the WHO. Only a third could reopen under two metres."
Understanding the government and customer requirements
With the general lack of certainty and constantly changing guidelines, hospitality businesses need to both understand and adapt to new requirements as quickly as possible. While it's important to follow the government's guidelines, many in the hospitality sector will want to take additional steps. When asked what would have the biggest influence on their decision to eat out again, 69% of diners said safety measures taken by restaurants—compared to 50% who said safety measures enforced by the government.
It's clear then that it's not enough to simply follow the government guidelines. To persuade customers to return, businesses need to go beyond the requirements, demonstrating that customer safety is their top priority.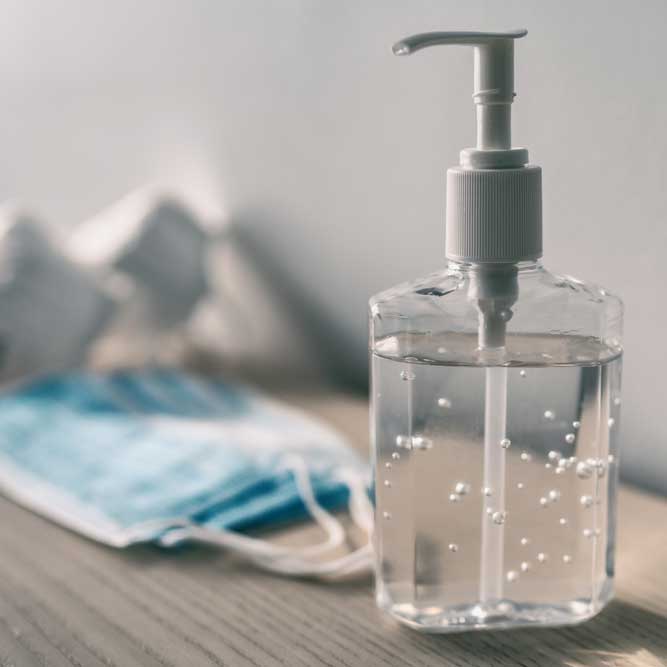 Identifying potential COVID carriers with Thermal Screening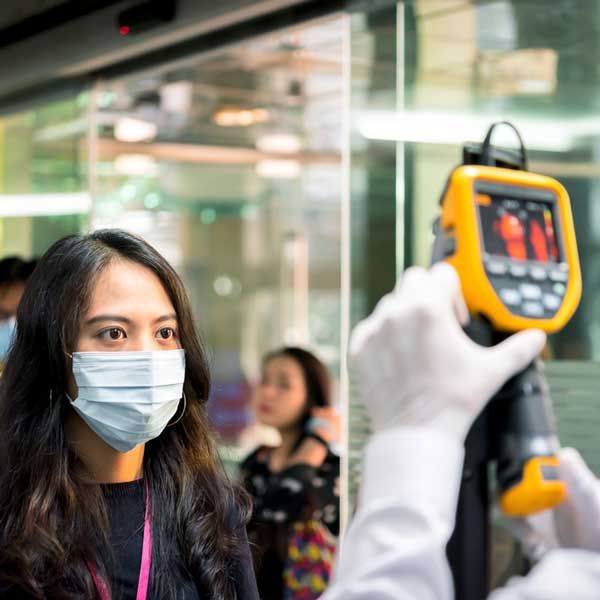 Many airports have introduced thermal screening as an important first step to identifying potential COVID carriers and potentially preventing any further spread of the disease. As a result, businesses are now adopting the same process for their premises.
With a suitable thermal camera, temperatures can be accurately taken from a distance in less than a second. If anyone is flagged with a high temperature, they can then be moved to a separate area for a short 'cooling off' period, to prevent false alerts, before being re-tested.
With Graphite Partners' Thermal Screening solution, an app will maintain a detailed log of those entering the premises and provide a tailored workflow for your staff to follow.
Tracking venue capacity and tasks to prevent infections
To confirm they're following guidelines and have sufficient capacity to allow social distancing, it's highly likely that most hospitality-based businesses will have to track how many people are onsite at any given moment in time.
By using our app-based solution, you can not only keep track of your capacity, but you can easily keep records to confirm you're complying with government regulations. Rather than paying someone just to tap a button though, it's often more cost-effective to use sensors.
By using Internet of Things (IoT) footfall sensors, Graphite Partners can set up a system that allows you to see at a glance when your site is nearing maximum capacity, then automatically show a notice on digital displays to prevent more people from entering. Similarly, sensors can allow dynamic scheduling of cleaning, prompting staff to check the facilities and refill dispensers based on actual usage.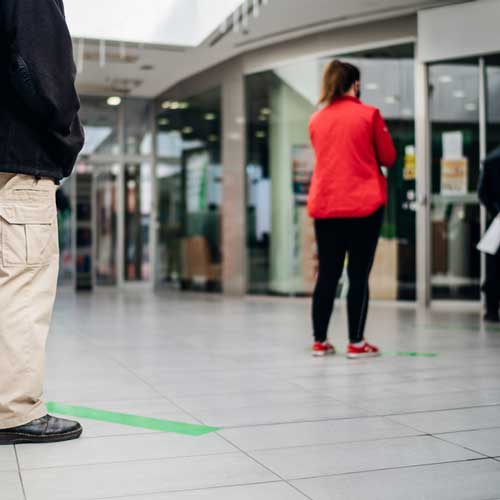 Conclusion
Putting in place processes that promote safety—while still allowing you to operate efficiently and profitably—is going to be critical for the hospitality industry. While that may seem daunting, it doesn't have to be. By making use of dedicated technology, you can be confident that you're both protecting your staff and customers while getting back to running your business.
Need help getting your hospitality or retail-based business back up and running after lockdown? Graphite Partners can implement a cost-effective solution tailored to your unique requirements. Get in touch today for a free consultation.