Solutions for the Rail Industry
Improving the customer experience while still reducing costs
Rail travel is increasingly popular in the UK, with more passengers requiring more stations, trains, and employees. Keeping all those people happy isn't always easy though, especially with new challenges such as Brexit and COVID-19 having a substantial effect on the industry.
We've helped rail companies such as Network Rail, Chiltern Railways, and Northern Rail to improve their customer experience, their efficiency and their compliance. All of our workflow solutions are designed with ease of use in mind, requiring minimal training and fitting in with any existing technology. At the same time, you'll have all the data and analytics you need to make long-term improvements.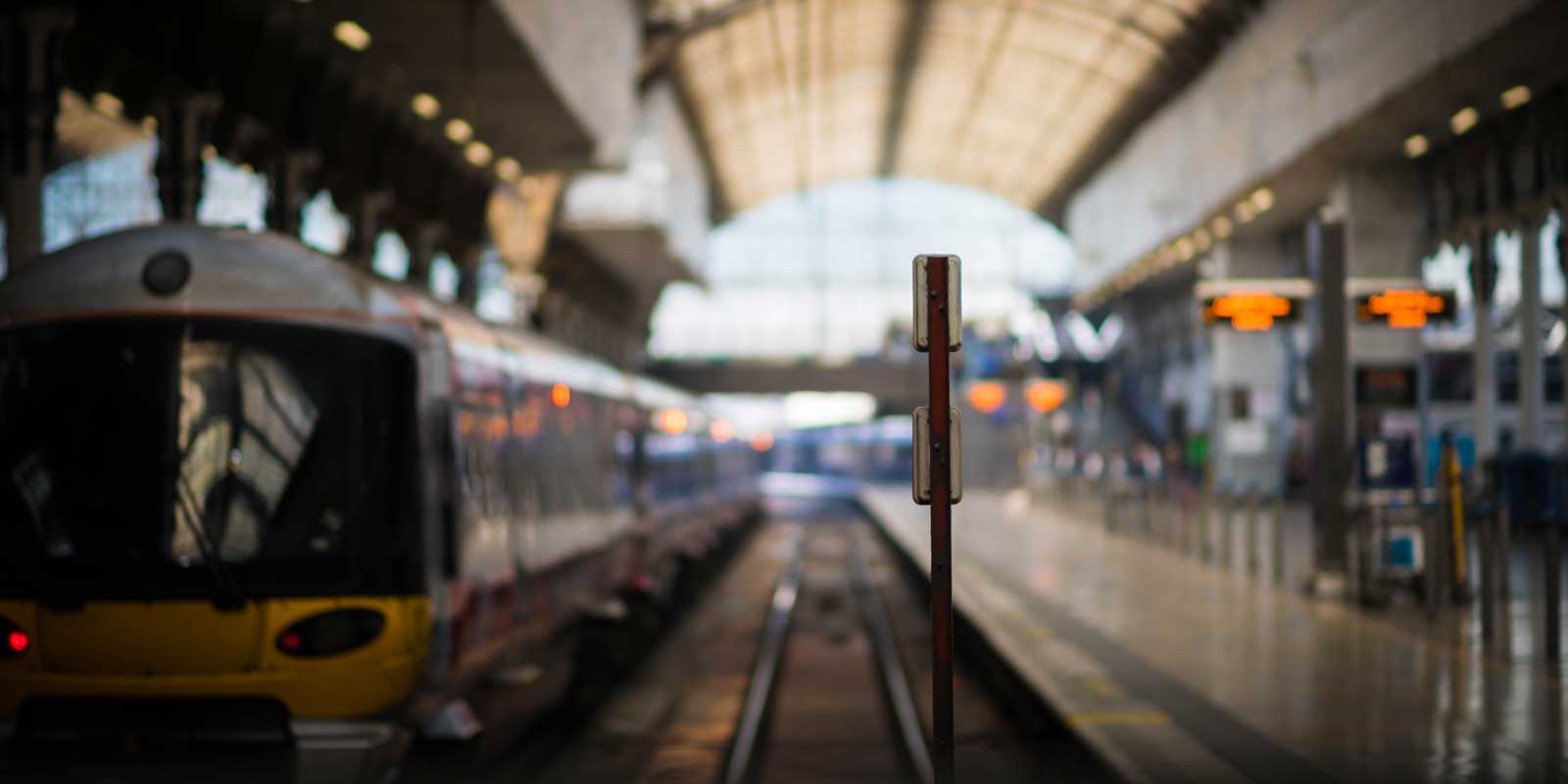 General station management
Train stations don't just manage themselves.  There's a mountain of work going on behind the scenes, whether it's maintaining security, waste management, preventing overcrowding or dealing with incidents.  Keeping on top of everything means carrying out effective periodic general inspections, then speedily resolving any non-conformances. Our solution enables your teams to react quicker and more efficiently, and keep your stations running smoothly.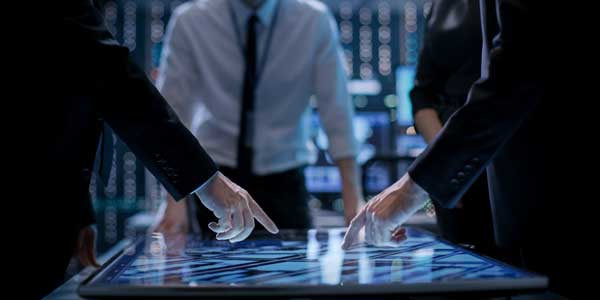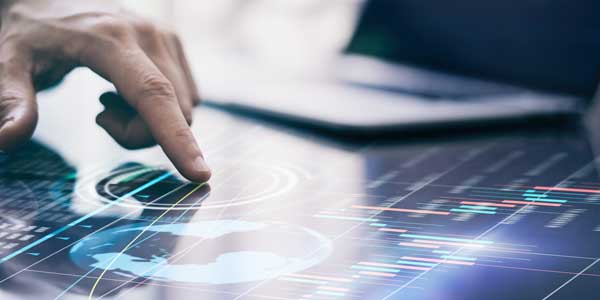 Facilities and asset management
Your stations are made up of hundreds of different parts, from the tracks and trains that connect them to the lifts and escalators your passengers use to move through the station.  If any part of the station is not up to standard, it can result in expensive call-outs for you and ruined journeys for your passengers.
We work with your staff to prevent problems occurring in the first place, with clearly defined roles and responsibilities for maintenance and upkeeps.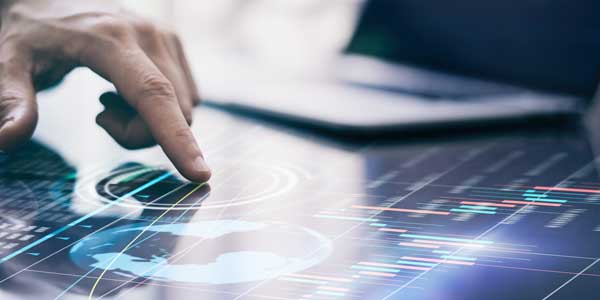 Train presentation
Keeping your fleet in top condition is essential for a positive passenger experience. Working out how exactly to do that isn't so easy. We'll help you plan and schedule your cleaning for minimum disruption and maximum results.
By putting a simple-to-use solution in place, your team will be able to quickly see what's going on, while also reacting to any unforeseen incidents. Along with happier passengers, you'll have higher efficiency and improved auditable standards.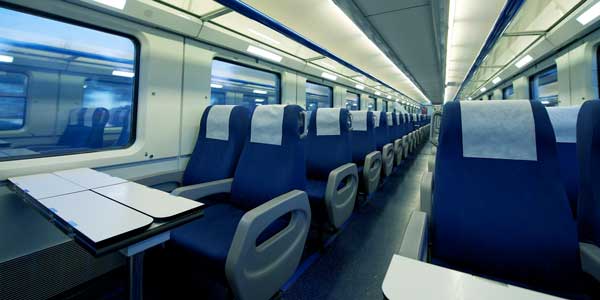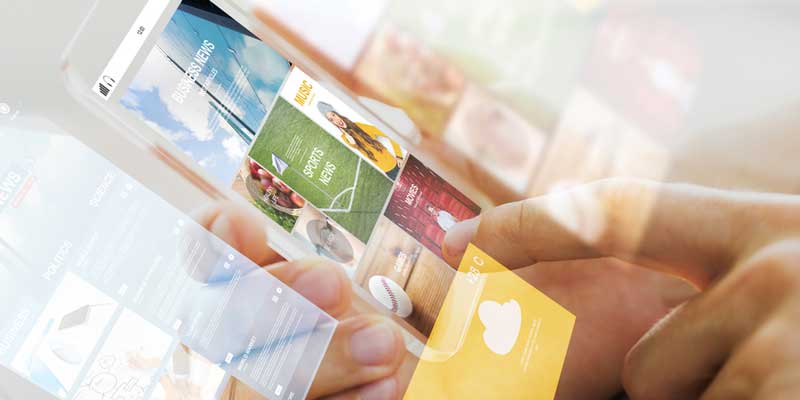 Service Quality Auditing
Conducting SQ audits in line with DfT guidelines to ensure top-quality passenger experiences is a time-consuming process. It can be even more of a drag when the audit documents are transmitted via email, spreadsheets or even (in the worst cases) physical paper tick-sheets.
Finding those audit sheets two years down the line to prove compliance can be a real challenge, even for the most organised records manager.
Our tried and tested solution digitises the entire process, using mobile applications and 1-click business intelligence reporting tools. As a result, our current TOC customers find the entire SQ process cheaper, quicker, and more compliant. Why not join them?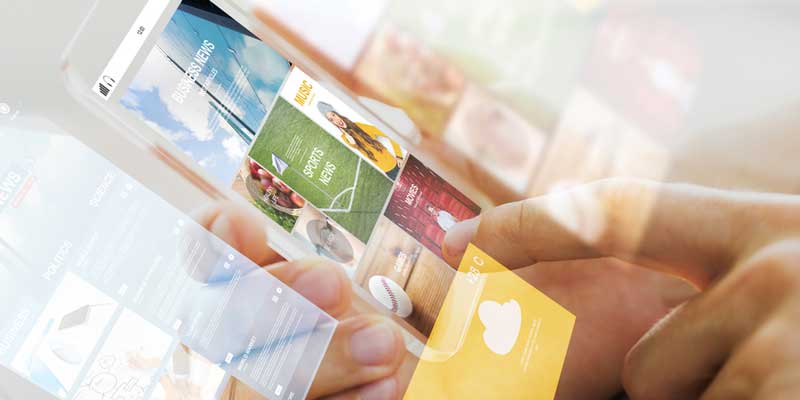 Benefits of working with Graphite Partners
Schedule and track regular inspections
Clearly define staff roles and responsibilities
Quickly react to any unexpected issues
Improved auditable standards and passenger satisfaction
Digitised process improves audit and record tracking