Procurement Systems
Improve your company's procurement ROI with our cost transformation services

When you're dealing with hundreds of suppliers, it's difficult to keep track of costs. With a robust procurement system in place, you can be confident that you're getting the best value for your money with every purchase. 
Having helped companies across a wide range of industries, we can assist you with all your cost transformation tasks, from one-off projects to strategic purchasing.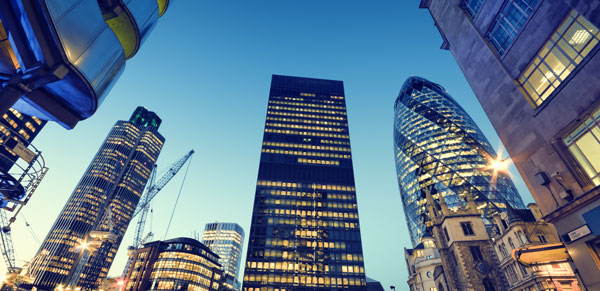 Our process
To ensure the best results, we conduct the following step-by-step process
Our complete suite of services
This isn't a 'one size fits all' solution. We'll work with you to understand your specific requirements and deliver a tailored solution.