Workflow Solutions
Make your team less 'busy' and more productive
As your business expands, so does its complexity. There are more tasks to be done, more admin to complete, and more moving pieces to track. 
Whatever processes you use, we can help you to cut costs and free up people for high-value activities, driving growth. 
By implementing a workflow solution with us, you'll have a straightforward system that is easy to work with, for you and your teams. No complicated systems, no steep learning curve, no problem.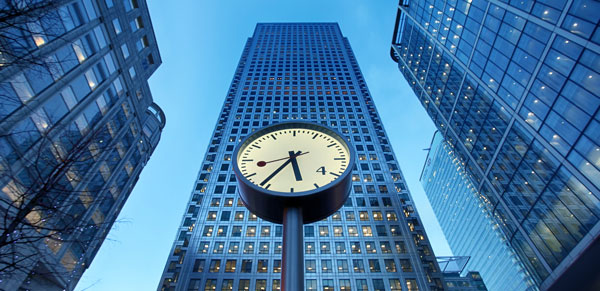 Why implement a workflow solution?
Get the best results with our proven process
'Plan' Stage
Solutions powered by the latest tech
Any workflow solution is only as good as the software supporting it.
With our experience and established relationships with the leading software providers, we choose the right software for your unique situation to give you an advantage over the competition.
Automated Data Collection
Are you still relying on employees remembering to manually update systems? Whether it's identifying issues before they become a problem or strategic deployment of the right people to the right place, accurate and automatic data collection simplifies everyone's job.
Your engineer goes out on a scheduled call. However, on arrival, he finds he can't complete the maintenance because of a missing part…
Without automated data collection: He takes the machinery out of service. Later in the day, when he gets back to the office, he logs the issue with management. Ops orders a replacement part and schedules a follow-up job. After days of downtime, the machinery is finally brought back into service.
With automated data collection: The engineer flags the issue and Ops are informed immediately. The replacement part is ordered and a service visit is automatically re-scheduled. The engineer carries out repairs and the machinery is back to full power in half the time.


Real-time Reactivity
Nobody likes delays. With real-time implementation of decision logic, your team can react instantly to the situation at hand. Keep everyone on the same page by providing alerts and updates to the people who need it most.
A business critical piece of equipment develops a fault at 2 am…
Without real-time implementation: When an operator finally notices the fault, they inform maintenance. Maintenance carries out an investigation and after a few hours are able to confirm the cause. After informing management and waiting for their approval, the piece of equipment is taken out for maintenance. Eventually, someone remembers to inform the sales team halfway through the day shift, so that they're aware of the delays when talking with potential customers. Orders taken in the morning weren't informed of the delays to delivery, so refunds need to be issued.
With real-time implementation: An alert is automatically sent to all relevant parties. There's no delay waiting for approval and no miscommunication between teams. A decision is quickly made and the best solution is implemented before most customers are awake. Any knock-on effect for sales the following day can be minimised, from minute-1 of the day shift.

Analytics and Optimisation
What gets measured gets managed. Whether you're analysing your team's performance or monitoring asset up-time, an easily understood dashboard makes visualising everything simple.