Solutions for Facilities Management Companies
Manage complex projects with an improved workflow solution
As companies that traditionally rely on lots of different teams working together, each with their own areas of expertise, keeping things running smoothly isn't always easy for facility managers. On top of this, the industry is facing other big challenges, from increasing costs to a shortage of skilled workers.
We enable facility management companies to co-ordinate their workforce and manage contractors with our tailored services. By analysing your existing processes and identifying new opportunities for improvement, we can help you provide a cost-effective, high-quality service to your clients.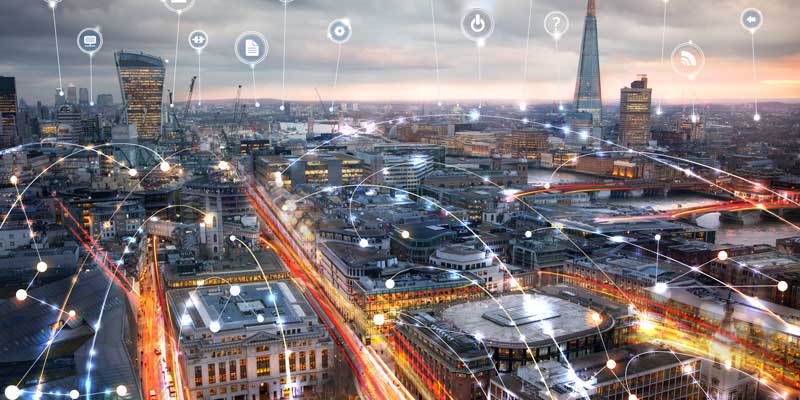 Post-Construction fittings
Behind every building project, there are a large number of different contractors and service providers working together for a successful outcome. From plumbers and electricians to carpet fitters and decorators, each team needs to be co-ordinated and managed.
Our workflow optimisation service helps keep everything moving forward effectively, organising the various contractors so that they show up at the right point in the process to carry out their tasks. If any issues arise on-site, the system makes requesting and scheduling corrective actions simple.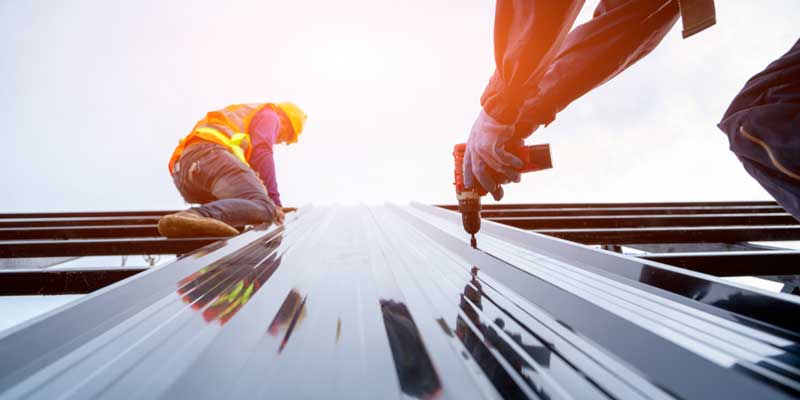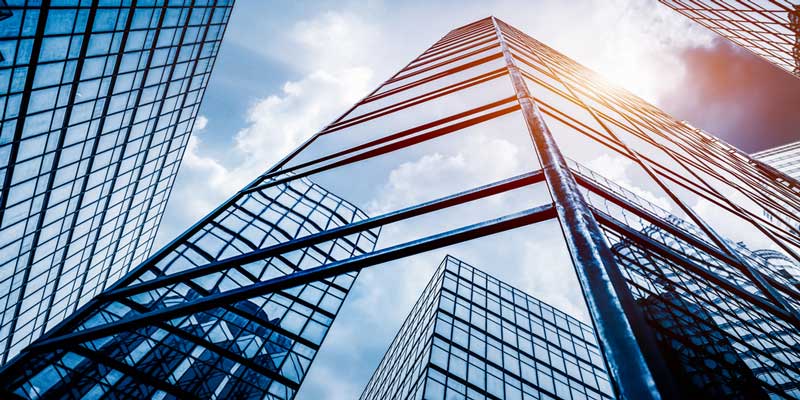 Building management
Properly maintaining and managing your facilities is key to customer safety and satisfaction. By ensuring both the actual building and any hard assets are kept in top condition, your business can operate at peak efficiency.
By providing the tools and processes necessary to carry out and track maintenance tasks, we help facility managers keep on top of their workload. Sensors on assets can inform teams of issues immediately, allowing you to schedule maintenance work before it becomes a serious problem.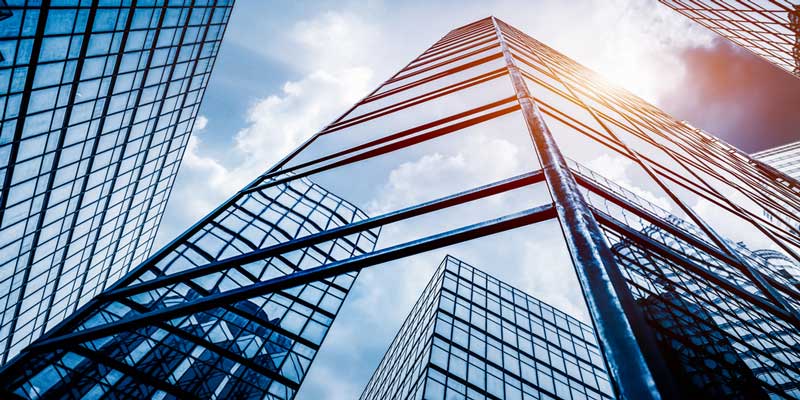 Soft services
Keeping your facilities running smoothly is an ongoing process, requiring a reliable workforce delivering a top-quality service. From the security staff to the cleaners, each person plays a key role.
Our scheduling system ensures that you're never left under-staffed, automatically handling staff rotas based on availability. Any necessary instructions and training are provided directly to the operators, so they have everything they need to provide a service that exceeds expectations.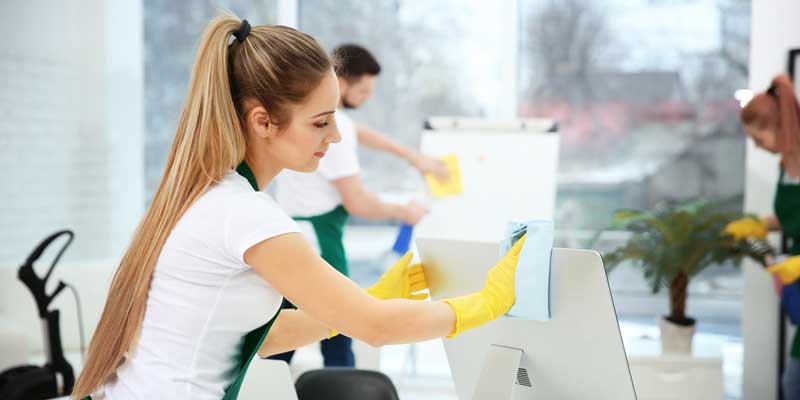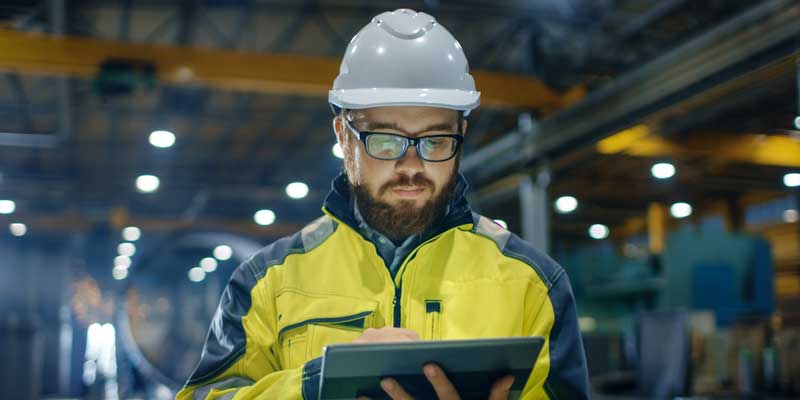 Surveying and auditing
With ever-changing statutory regulations and legal requirements, it's not enough to do a good job; you need to prove it too.
We enable companies to easily monitor and track work done across multiple sites. From ensuring that work is carried out by the right people at the right time and place, to proving compliance with photographic evidence and signature capture, you'll have the tools you need to keep on top of any quality or health and safety requirements throughout your facility
Benefits of working with Graphite Partners
Schedule and manage multiple contractors on complex projects
Provide contractors with easy access to all necessary information
Quickly address unscheduled and unexpected issues
Smart sensors monitor hard assets and enable proactive maintenance
Data tracking across hard and soft services, demonstrating compliance