Support for Contract Service Providers
Provide a better service and improve customer satisfaction
Contract service providers are an essential part of many organisations' operations, helping both private and public companies with vital support and services. However, most service providers rely on a large mobile workforce working outside the office. This comes with significant challenges, from managing communication to verifying work over multiple locations.
We've helped contract service providers of all sorts take control of their workflows and deliver a superior service. With the right tools and processes in place, you can manage remote teams wherever they are in the country, ensuring a high standard of work and happy clients.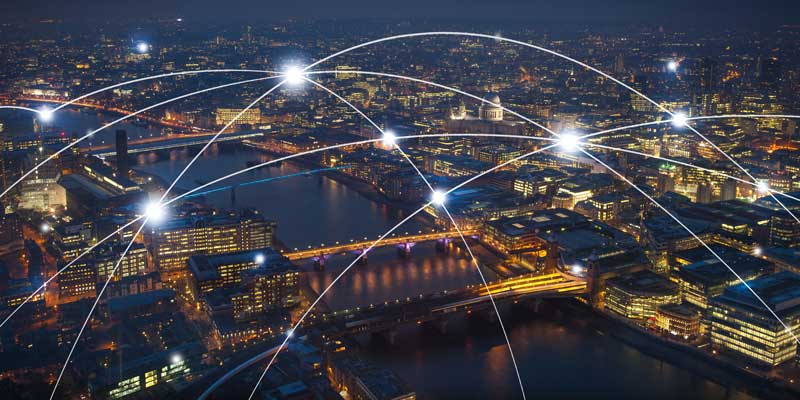 Powering service providers across multiple industries
Waste
management
Prevent overflowing skips with real-time waste level monitoring
Pest
control
Respond to incidents quickly with the nearest available operators automatically allocated
Environmental management

Ensure operators have all the information they need to do their job for each site
Housing and facilities maintenance
Effectively schedule visits to ensure there are no gaps in the service
Auditing
& surveying
Maintain compliance, easily confirming work done with photos and client signatures
Superior scheduling
To provide an effective service, the first step is turning up as promised. When you're dealing with hundreds of employees and locations though, you need more than just a calendar to keep on top of scheduling.
We help you get the right people, to the right place, with the right equipment. With our smart scheduling system, operators and equipment are automatically allocated based on proximity, availability, and training. Your team will also have instant access to any relevant information they need, from training to site-specific requirements; everything they need to deliver the best results possible.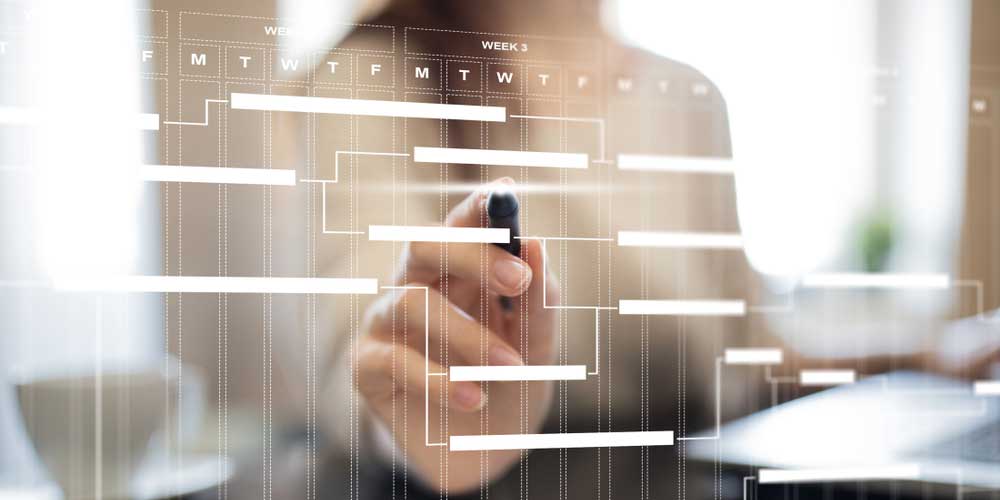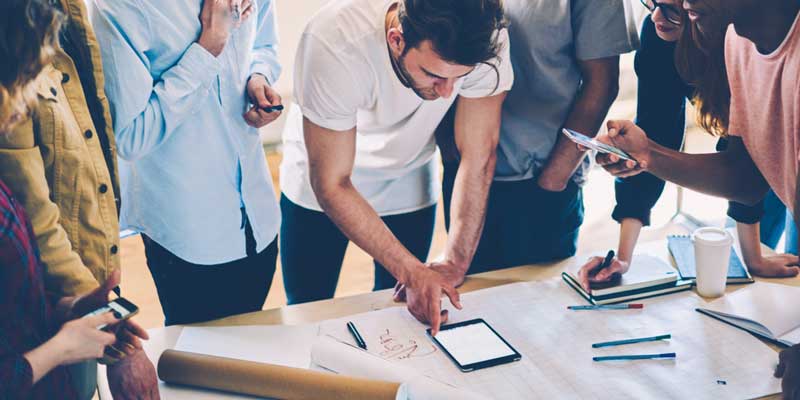 React effectively
When something goes wrong, clients rely on their service providers for a speedy response. You need to resolve their issues as quickly as possible, without negatively impacting your other clients.
If one of your clients raises an issue, our system instantly shares the details with the necessary team members and adds the unscheduled work in at the earliest possible opportunity. With IoT sensors in place, you can take a proactive approach, addressing issues before they become a problem for your client.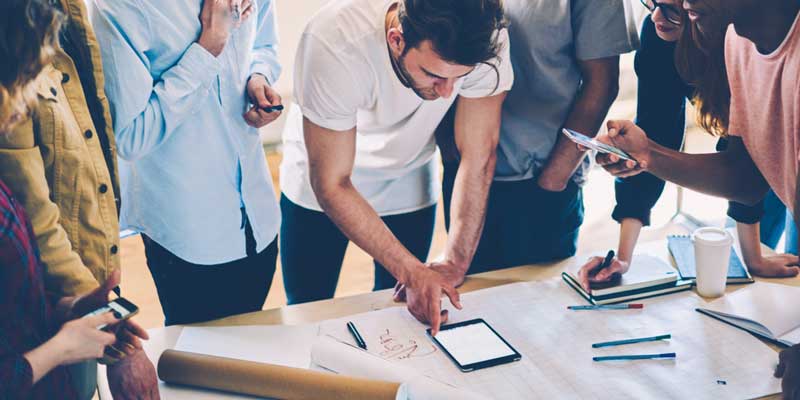 Compliance
It's not enough to do a good job. Whether it's meeting third-party standards or fulfilling client contracts, you have to prove your teams have done the work.
By automatically collecting all the necessary data, from location details to time on site, our system makes it easy to show you're fulfilling your obligations. Keeping photos and recording client signatures also helps demonstrate quality of work and customer satisfaction, without getting bogged down in paperwork.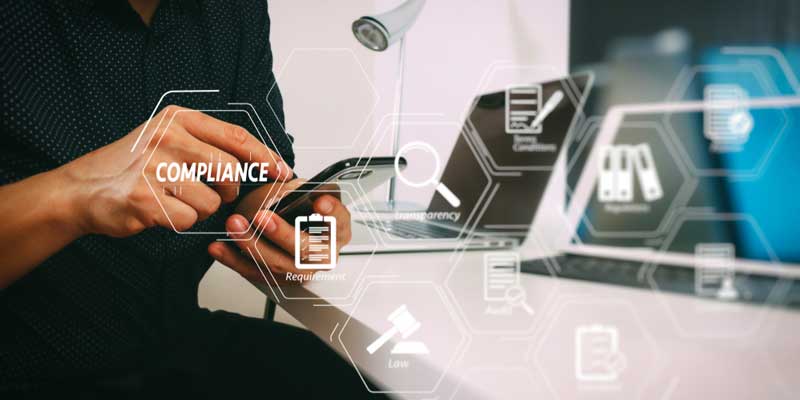 Benefits of working with Graphite Partners