About Us
Creating value through simplification and automation
Graphite Partners helps medium-to-large companies optimise their businesses by improving their workflows, transforming their procurement systems, and implementing the resources they need for ongoing success.
Working with us means access to our team of experienced industry experts, as well as our large network of partners and service providers. Today we work with clients across a wide range of industries including such fields as transport, logistics, and gaming, and help them take their business to the next level.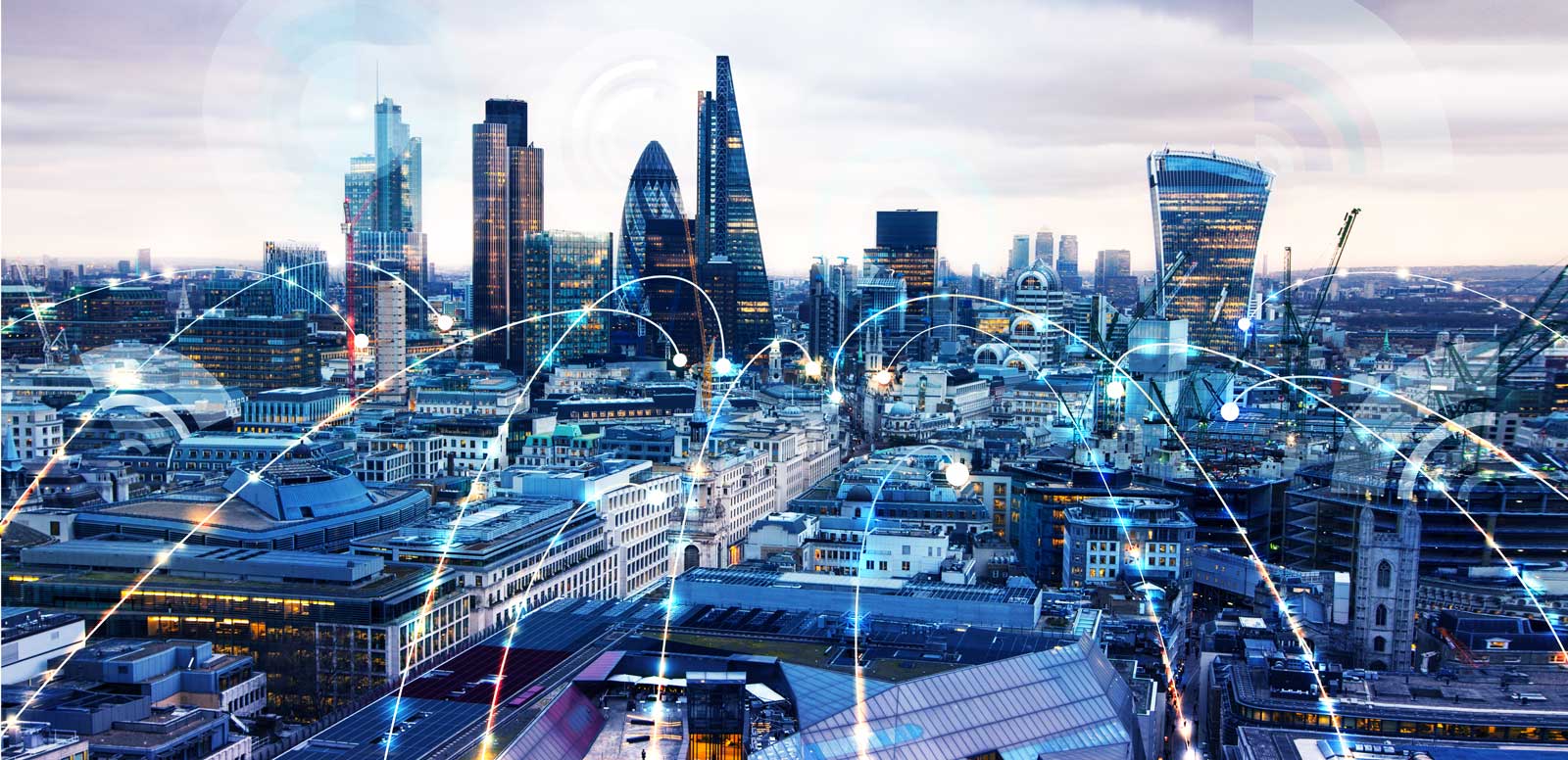 Our Results
Decades of combined years of experience

Hundreds of departmental functions served nationwide

Millions of £ value of savings and cost optimisation

150+ unique processes optimised across various industries
Mission and Values
We started Graphite Partners because we were fed up of seeing companies being sold short by other consultancy firms, left with nothing more than a pretty plan that was neither practical nor effective in the real world. We believe that for any system or process to be a success, it has to be implemented from the ground up, not just discussed in the boardroom.
That's why every engagement includes the full implementation of the solution, along with all the necessary training and support needed for ongoing success. When other consultancies leave, that's when the real work begins. We roll up our sleeves and get stuck in alongside you and your teams.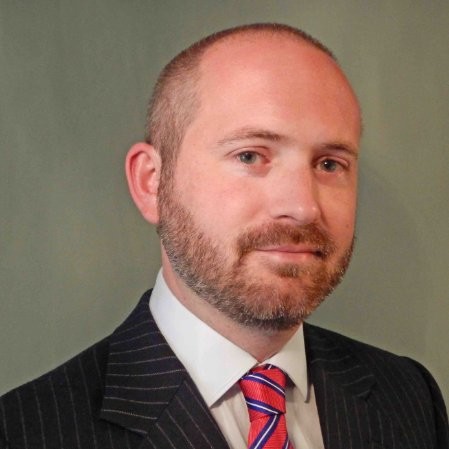 Brendan Hyden
Brendan is a senior executive across finance, commercial, and procurement, having lead these departments previously within FTSE250 and Fortune 500 businesses.
Based in Lincolnshire, Brendan has a track record of delivery through transformation of underperforming teams, contracts, and companies, enabling functions to be measured and held accountable against set focused ROI metrics. In his spare time he continues renovations on a listed property in Lincolnshire, and enjoys outdoor activities.
Brendan is interested in business simplification to reduce cost and cycle times whilst improving compliance and collaboration via automation.
Experience: 20 years
Industries: Technology, Telecoms, Gaming, Media, and Transport
Expertise: Driving performance through strategic leadership and innovation. Identification and delivery of opportunities to improve EBITDA.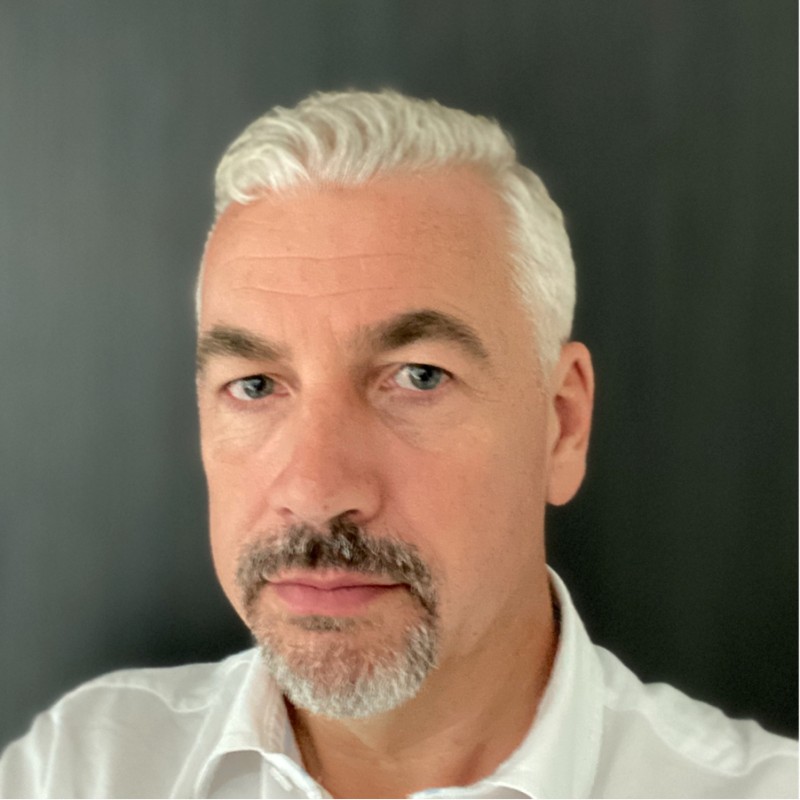 Steve Brown
Steve has extensive experience in procurement and supply chain, along with valuable management experience in the private sector.
Based in Wiltshire, Steve is invested in people development and unlocking talent through strengths-based leadership. He has a record of transforming data into actionable business insights, and is known for developing teams and strong supplier relationships.
Experience: 30 years
Industries: Food, Technology, FMCG.
Expertise: IT, Business intelligence, Data analytics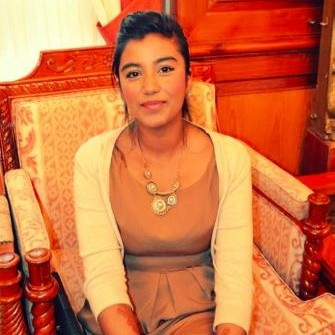 Farheen Dowlut
Digital Solutions
Consultant
Farheen's focus is on building new client relationships and designing optimised solutions. She also supports our marketing and content creation efforts at Graphite Partners.
Based in South East Surrey, she has experience within Manufacturing and IT.
Experience: 2 years
Industries: IT and Manufacturing
Expertise: Technology, client relationships, workflow solutions design
Languages: English, French, Creole (fluent) and German (basic)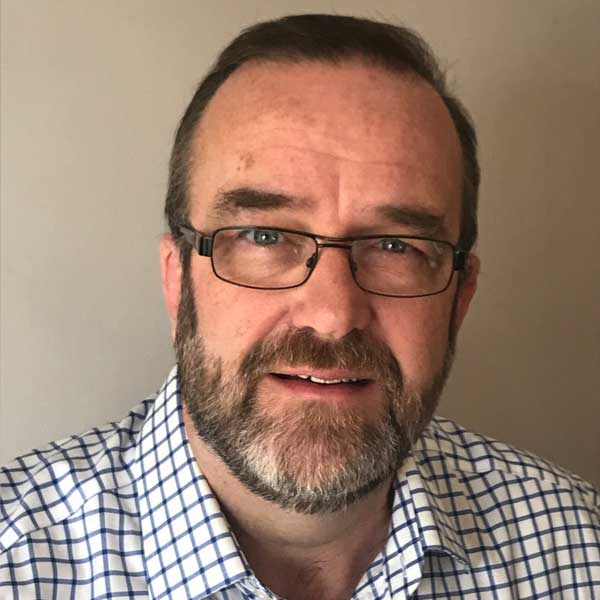 Mark Freeth
Head of Business Development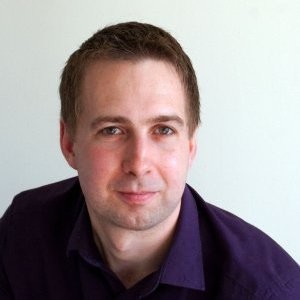 Daniel Rose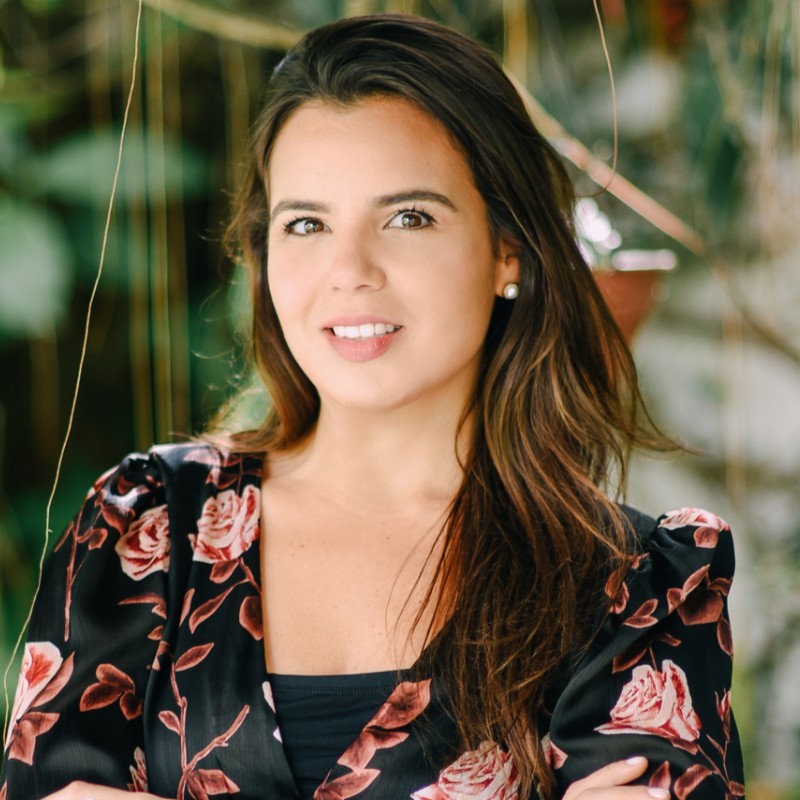 Juliana Camargo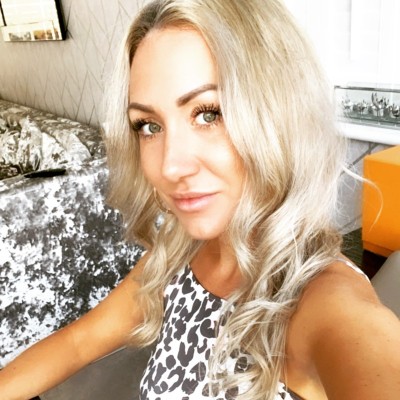 Bryony Hill